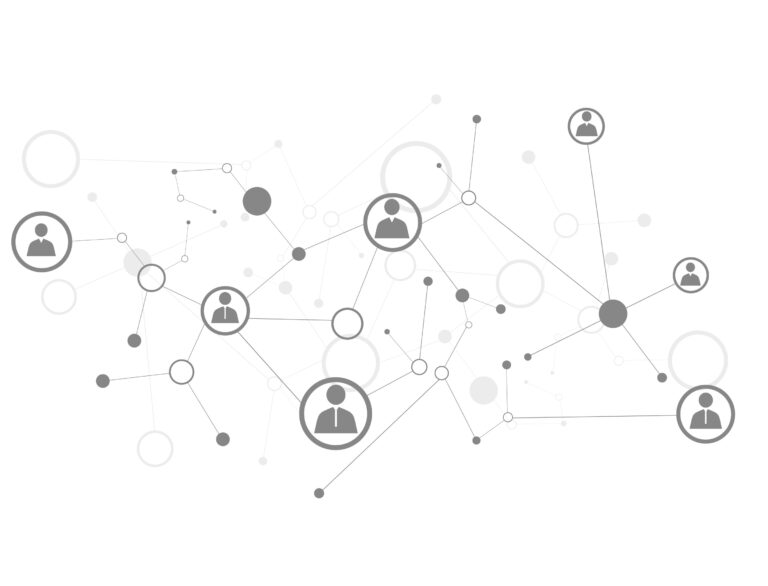 We are an international network of CCH® Tagetik consultants providing you both:
the expertise & flexibility of independent contractors
the security of a large network
We specialize in providing medium to large companies with Enterprise Performance Management solutions using CCH® Tagetik. Our consultants will guide you through every step of the process, from design to go-live and beyond. Whether you need support for Consolidation, Planning, IFRS16, or all of the above as part of an integrated finance platform, we've got you covered.
Our unique approach allows you to work with one of our partner companies while still having access to the full benefits of the network. If you choose the Pacioli Network as your CCH® Tagetik implementation partner, you will only need to sign one contract with us for the staffing of your choice – agreements within our network are predefined, and no individual will have access to your system without your explicit approval. With over 100 successful CCH® Tagetik implementations under our belt, you can trust that we have the experience and knowledge to help your business thrive.
Take a look at our team of CCH® Tagetik experts and reach out to us to discuss the specific needs of your company. We're here to help you achieve transparency, compliance, and foresight in order to elevate your business to the next level.
Successful implementations
Our experts are either individual contractors or part a of specialized consulting boutique. Together they form the Pacioli Network.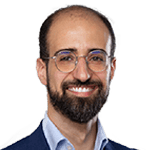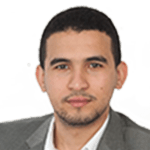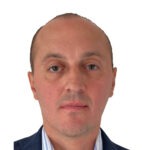 We have experience in virtually all modules of the CCH® Tagetik Enterprise Performance Management platform. Our focus areas are: